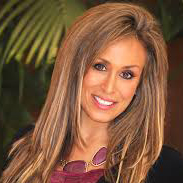 2004 marked a life-changing breast cancer diagnosis for Tammy Gail followed by a year of multiple surgeries and chemotherapy.  The cancer was completely removed through a bilateral mastectomy which allowed her to kick her life back into high gear by creating Glam-A-THON in 2006. 
Tammy's mission was to KISS BREAST CANCER GOODBYE.  With the support and passion of her inspiring Board of Directors, the team has donated over $600,000 to the local community, directly benefitting women at high risk and those undergoing cancer treatment.  Cancer taught her many valuable lessons including the importance of taking the focus off ourselves and directing that energy to helping others.
"The most beautiful thing about philanthropy is that people have skills and assets beyond just financial resources.  We are so proud of and blessed to work side by side with our donors, sponsors, supporters and  volunteers, to help make south florida a healthier place to live and lead long productive lives. We encourage everyone to help us kiss breast cancer goodbye."
Read more
Collapse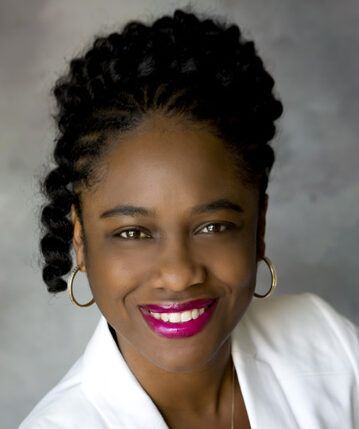 Hailing from the beautiful island of Jamaica, I moved to South Florida in 2008. In addition to being a wife and mother of a vivacious toddler princess, my passion includes outreach and helping other women feel good about themselves. Currently, a CPA at a leading accounting firm in South Florida, I also serve as the Treasurer for Glam-a-thon since 2017 and have been delighted to serve with an amazing team blessing the lives of those impacted by breast cancer daily.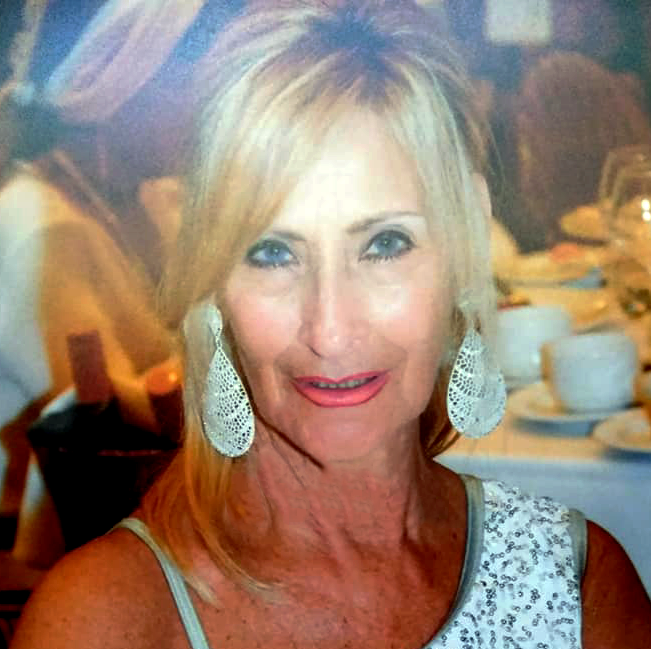 Judith Rudin was touched by breast cancer when her mother went through a very courageous battle but sadly succumbed to the disease.  At that moment, it became very personal.  She has been a dynamic force of Glam-A-THON since its launch in 2006 in an effort to help Kiss Breast Cancer Goodbye in South Florida. 
One short year after Glam-A-THON launched its popular STRUT event, Judith joined the organization's Board of Directors and quickly became Chairwoman of the wildly popular Lipstick Lounge, the organization's signature event– voted one of South Florida's top 10 events by WSVN – FOX TV Miami.  Through her hard work, creativity and passion, Judith has escalated the event to bring more excitement and raise more funds year over year.  This little dynamo has lived and traveled all over the world, dances Argentine Tango on a regular basis, handcrafts custom chocolates for events and occasions, and has the perseverance and devotion to keep our important mission alive as Glam-A-THON continues to assist women and families affected by breast cancer.
Read More
Collapse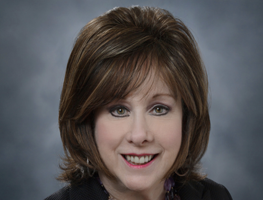 Traci is a Certified Fundraising Executive with more than 30 years' experience in the non-profit world, and currently runs her own consulting company specializing in fund development, event planning and donor relations. Her career highlights include serving as South Florida Executive Director of Cystic Fibrosis Foundation and President of Broward Health Foundation. 
This serious high heel lover is originally from Forest Hills, New York and a graduate of University of Miami School of Music. In addition to Glam-a-thon, Traci is on the board of the Planned Giving Council of Broward County and the immediate past president of the Association of Fundraising Professionals, Broward/Fort Lauderdale Chapter.
Read More
Collapse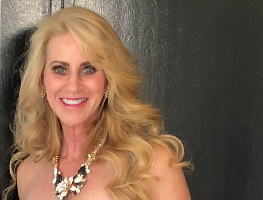 Debby Thomas has been a board member with  Glam-A -Thon since 2016. She's an entrepreneur and philanthropist as well as a wife, mother, and grandmother of 3.
She believes that the busiest people get the most done and shows that to be true. As the owner of two businesses, and involvement with many other charitable organizations, Debby is dedicated to the causes that mean the most to her!  
Her passions involve working with geriatrics and mentally challenged adults, life coaching, and giving back to community! 
She's very proud of her contributions to Glam-A-Thon and how this organization has helped so many women with breast cancer!  
Read More
Collapse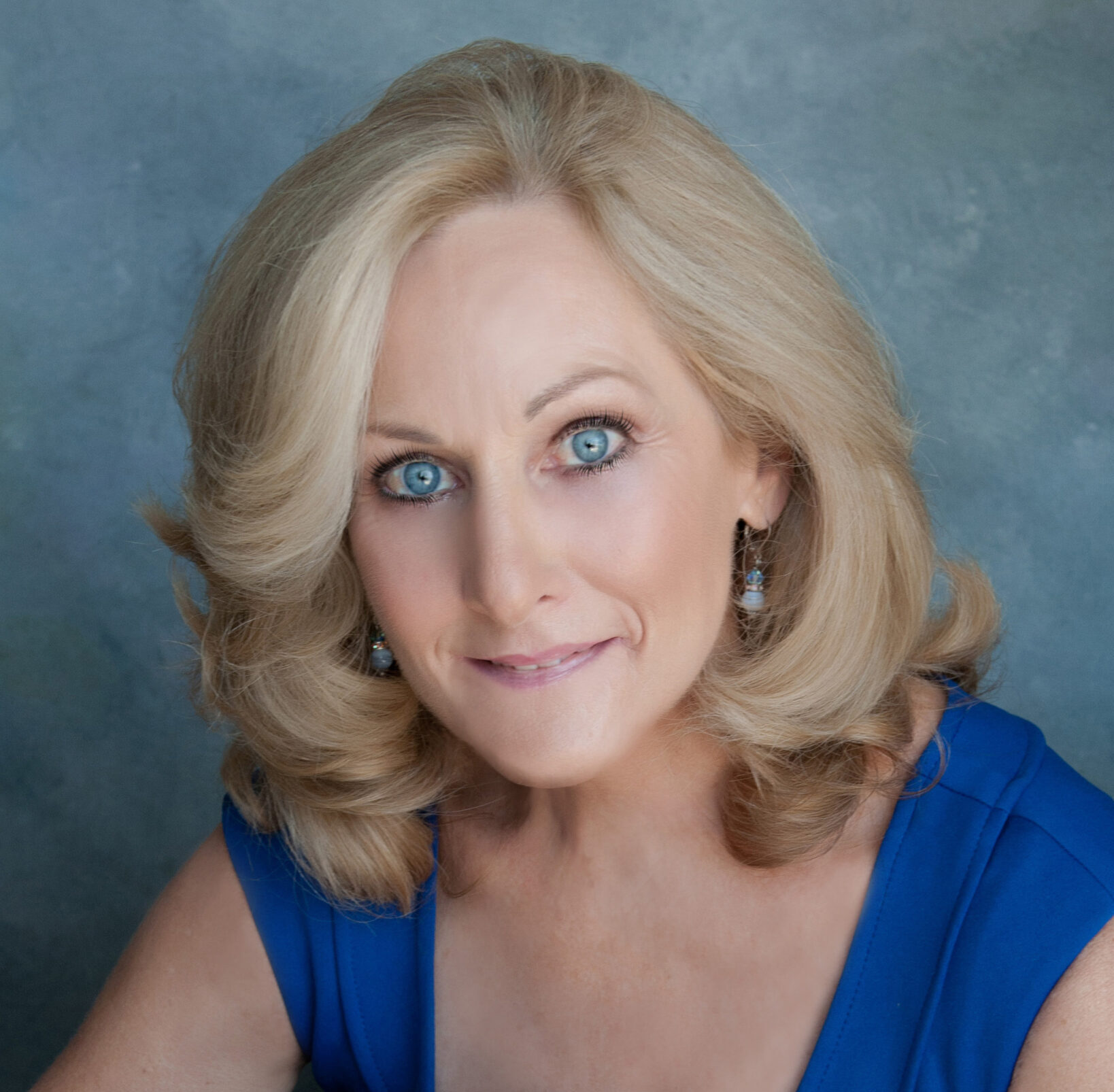 Suzanne Barton, an award winning, highly accomplished photographer who hails from Cincinnati, made Fort Lauderdale her home over four decades ago and continues to make South Florida even brighter and more interesting through her photo lens. 
Suzanne's most recent projects include an extensive series of breathtaking Underwater Fine Art.  Her work can be viewed through several websites online including www.SuzanneBartonFineArt.com.
Along with her love of photography this dynamic woman is a personal trainer/fitness coach, certified healing arts/ energy worker, health enthusiast, , entrepreneur, wine connoisseur,  and extraordinary philanthropist.
Suzanne's philanthropic passion lies with charities supporting children, families, animals and those affected by cancer. She shares her time and talents with Glam-a-THON, AJC Children's Foundation, Heart Gallery, Flashes of Hope, Now I Lay Me Down to Sleep, and the Humane Society of Broward County.  Through her many years of loyal support, extraordinary talent and her broad range of contacts Suzanne continues to work to help Kiss Breast Cancer Goodbye™
Read More
Collapse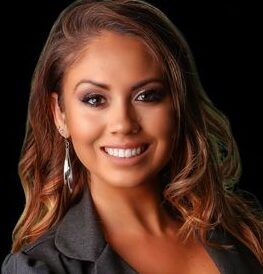 Born and raised in South Florida, Sara is the queen of marketing and networking. She graduated in Cum Laude with her bachelor's degree in business management and associates in Legal studies.  She also has her real estate license and practices here in South Florida. 
Sara has a marketing company in the Personal Injury industry and works with doctors and lawyers throughout the state. She came on board to utilize her large network and resources to help us raise money for breast cancer patients and spread her gift of gab which she was blessed with.
Read More
Collapse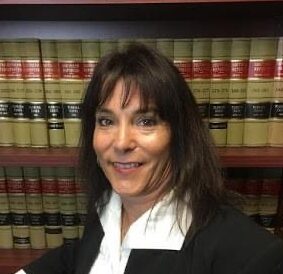 Lisa, originally from Westchester, N.Y., is a Mother of Four, Grandmother, Paralegal, Wife, Friend and Advocate. She has been a resident of Florida for over 27 years. Long ago, she gravitated towards a career in law seeing that opportunities would flow out of that to provide "service".
Her fulfillment in life comes not only  from her career and family, but also from helping those who can't help themselves. Lisa has largely focused in helping  people, family members and friends who have been diagnosed with Cancer serving as their voice, both formally and informally. She has only one requirement of  the organizations she participates in: she must feel a "tug" from "Her Heart".
Her leadership skills, ability to communicate, occasionally unconventional perspectives, and her knowledge of "real world" experiences helps in achieving the Missions of these life-saving organizations. Since 2009, she has been a member and or has participated in many charity events and causes such as the Broward Bar Association, American Cancer Foundation, Dania Beach Lion's Club, Jail & Bail, Relay for Life, Making Strides Against Breast Cancer, Cystic Fibrosis Foundation, Jeb Bush Fishing Classic, Glam-A-Thon and Co-Founder of the Get Kids Fishing Foundation. Her mantra is "Every day is Adventure" and when you Dream, Dream Big".  
Read More
Collapse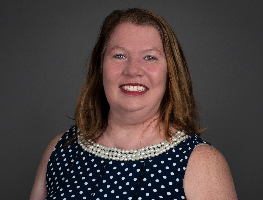 Marketing and Parade Director of Winterfest, Inc. Kathy threw out her snowshoes for flip flops when she came to South Florida for college. But don't let her eclectic, casual style and demeanor fool you. She will accessorize with a pair of stilettos for a mission – "Kicking Cancer." 
Kathy became involved with Glam-a-thon over ten years ago with the Fort Lauderdale Sole Sisters. Kathy is also involved in the St. Coleman Italian Festival, Pompano Beach Seafood Festival, St. Patrick's Parade and Festival, Broward Art Guild, and various fundraisers for her youngest's baseball teams ("Go Chief").  Her three boys also involved with this community donating their time to Winterfest, Special Olympics events, Lou Gehrig's disease fundraisers at Florida Atlantic University, and collecting items for the homeless / children in hospitals.
Read More
Collapse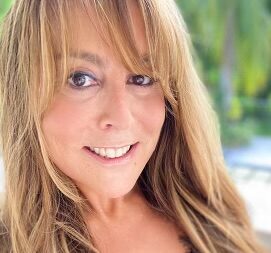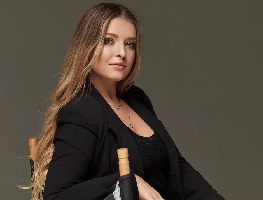 The Founder and Artistic Director of Social Brand. After studying Psychology and Marketing at University of Wroclaw (Wroclaw, Poland) she moved to the USA where she worked within most recognizable brands in South Florida. She crafts creative concepts for companies small and large, turning boring brands into game-changing industry leaders that get people talking. How does she make this happen? With crisp copy that cuts through the noise, backed by sharp strategic thinking that differentiates exceptional clients from the also-rans.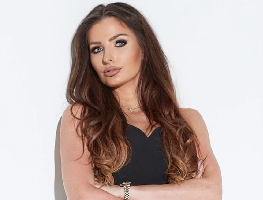 As the Founder and Business Development Director of Social Brand, Natalia Mikolajek is responsible for running all facets of the business. Natalia has a proven executive management track record and over 7 years of experience driving sales growth in the manufacturing and supply chain industry. 
Prior to creating her own company Natalia was Director of Sales and Marketing for FreightCore, responsible for all global sales and marketing activities. At FreightCore she led the transformation into an enterprise-focused company while growing sales year over year. Previously, she served as Sales and Marketing Executive of Radwag USA, where she led the design and implementation of all sales and marketing strategies. She earned a bachelor's degree at the Jagiellonian University (Cracow, Poland) and master's degree at University College Dublin (Dublin, Ireland).
Read More
Collapse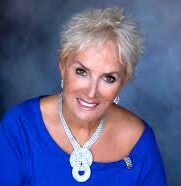 Irene Yovu's busy schedule keeps her in perpetual motion, but she always finds time to support those in need. When she was introduced to Glam-A-THON™, she knew immediately that working with powerful women who are making a difference in the community and doing it in high heels and lots of bling, resonated with her spirit of giving. 
Irene earned a Bachelor of Arts Degree from Pratt Institute in Brooklyn  New York, and an  Associate Degree in Hotel and Food Management from Paul Smith's Jr. College, Paul Smiths, New York.  
She consciously strives to treat others with kindness and grace and spreads the gift of friendship easily and often.  She relishes her involvement in Temple Adath Or in Davie, theater arts, spiritual growth, healthy living, glamming it up, and can often be seen at the beach on weekends working on her golden tan while squeezing in a power walk. 
After a successful 25 year career in sales & marketing in the grocery industry, Irene is enjoying her ultra-active retirement filled with friends, travel, philanthropy and her glamorous 7.5 lb Persian cat, Maggie 
Read More
Collapse
Glam-A-THON™ is a 501 (c) 3 nonprofit organization. Tax ID # 27-3265560 2011 - All Rights Reserved. Registered Trademark. A COPY OF THE OFFICIAL REGISTRATION AND FINANCIAL INFORMATION MAY BE OBTAINED FROM THE DIVISION OF CONSUMER SERVICES BY CALLING TOLL-FREE (800-435-7352) WITHIN THE STATE. REGISTRATION DOES NOT IMPLY ENDORSEMENT, APPROVAL, OR RECOMMENDATION BY THE STATE.